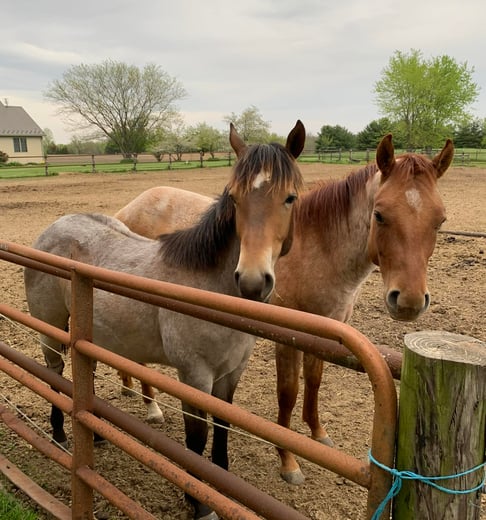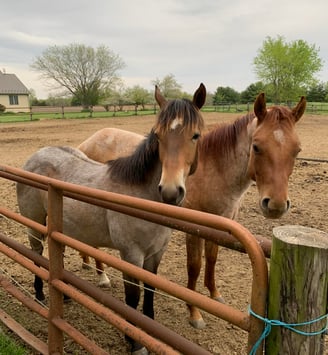 We offer the following psychological testing services:
ADHD (age 16 and up)
Autism (age 18 and 18)
General diagnostics (age 13 and up)

Please note, personality disorder testing is only offered for active therapy clients.

At this time, testing is restricted to psychological and diagnostic.

Neuropsychological and IQ testing are not currently offered.
Insurance
Most major insurance providers cover psychological testing. Your therapist can verify eligibility.

Locations:
Forsyth
Online also available